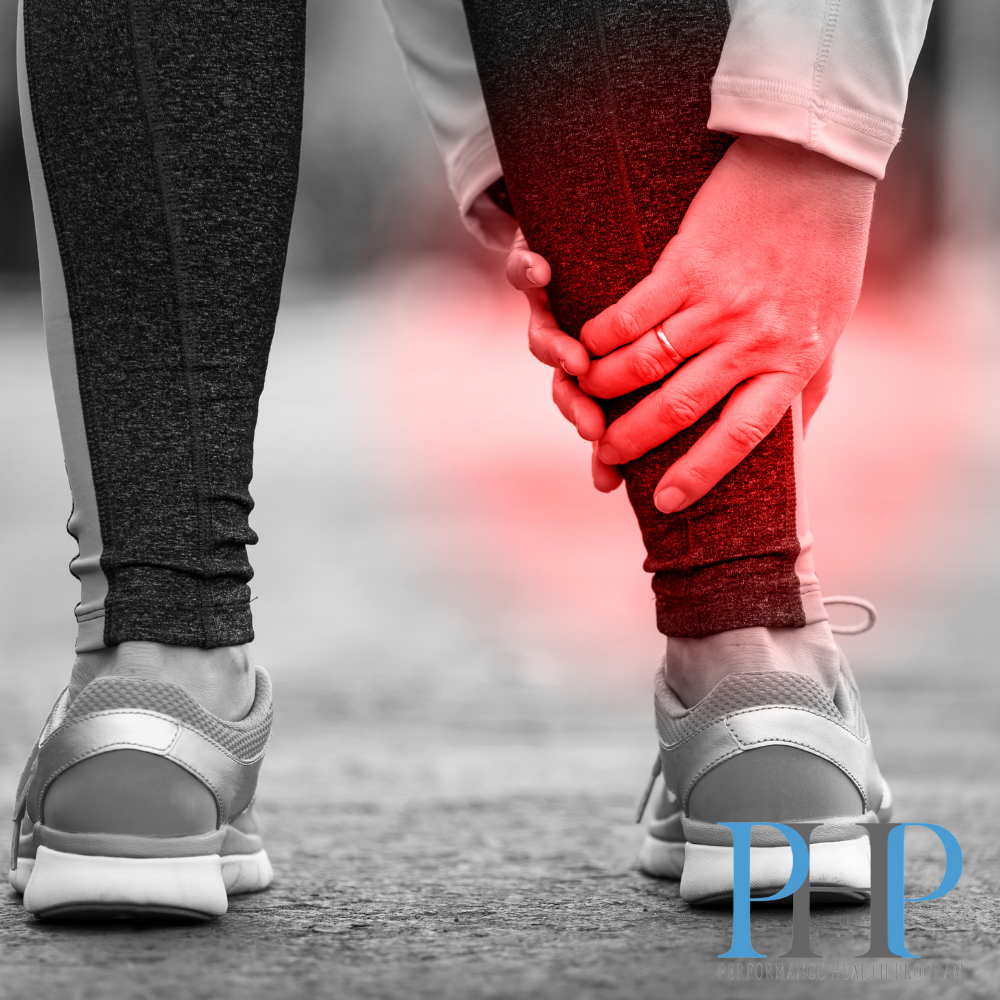 You want your pain gone and we want to help you get there. Check out our program breakdown to show you how much you will be saving! 
Professional Diagnosis- $250
Create workout- $100
Video Library- $50
15 min call 3x per month- $125
Update to workout program- $100
Program valued at $625
We want to give this program to you for $130!
$69.00 / month and a $130.00 sign-up fee
Advanced Includes:
Evaluation
Video Analysis
Workout Program with Videos
15 minute call 3x per month
Update to workout program if necessary
Add On Services Available CLICK HERE
You will be automatically signed up for a monthly subscription of $69.00. If you cancel your subscription and want to start back up, you will need to pay the $130.00 set up fee.
Before signing up, please read our WAIVER AND RELEASE OF LIABILITY.